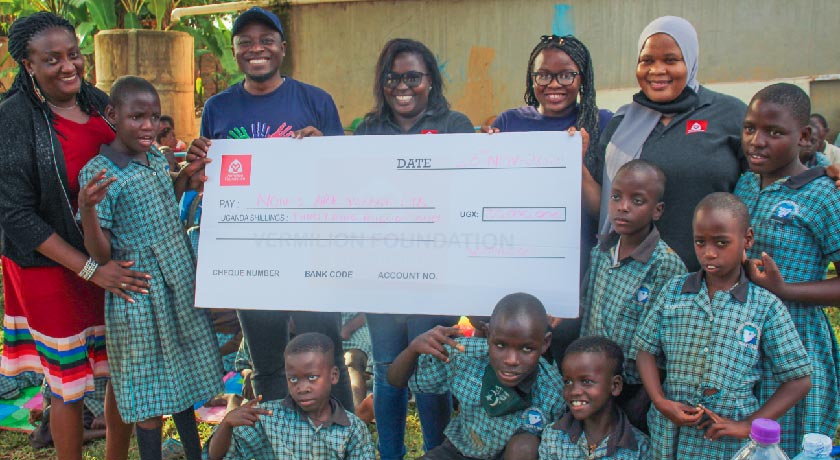 ALL FOR AWARENESS
Supporting Noah's Ark
Our campaign began as an initiative to raise autism awareness and offer crucial support to autistic communities during times of lockdown and beyond. When world events forced lockdown in 2021, carrying out research about child health introduced us to a disorder that many had no clue about. Many thought it was a disease and others had  misconceptions about what it really was. 
With lockdown Standard operating procedures  in effect, individuals with autism were experiencing difficulty accessing essential resources, therapies and support systems. Our campaign sought not only to raise awareness and understanding about autism but also raise funds in order to bridge any gaps that might exist and ensure these communities had sufficient assistance in facing these challenging times.
Through online initiatives, virtual events, and community partnerships, we came together to form a platform where people could come and learn together while supporting one another. Our campaign sought to dispel misconceptions, foster acceptance and foster inclusion for individuals with autism as well as their families. And thanks to our members we were introduced to Noah's Ark home located in Entebbe and Dorna center for Autism  in Ntinda that had been deeply impacted by lockdown.
We organized engaging conversations on twitter and panel discussions with experts from the fields of autism and child care to share insights, strategies, and best practices for supporting autistic individuals during lockdown and post-lockdown periods. These sessions proved invaluable resources for educators and community members seeking to foster inclusive environments that harness individuals on the spectrum while celebrating their strengths.
Furthermore, our campaign prioritized fundraising efforts to provide vital resources and assistance to autistic communities. Donations received were used to provide immediate resources such as furnishing classrooms and dormitories, installing a water tank, clothing, food, education material and medicine, in addition to financial aid for the schools we were supporting.
As we move forward, our commitment to the autism community remains undiminished. Beyond 2021's challenges, we will continue our efforts to raise awareness, foster understanding and advocate for their rights and wellbeing. Together, we can work towards building a society which recognizes the spectrum of autism while celebrating and supporting its individual strengths and talents.